Making the adjustment to working from home can be difficult, especially when you're used to an office setup. Everything from focus issues to feelings of disconnectedness to even physical problems can arise unexpectedly and affect your productivity and health. That's why we've rounded up seven common WFH problems and how to fix them.
Lack of Distinction between Work & Home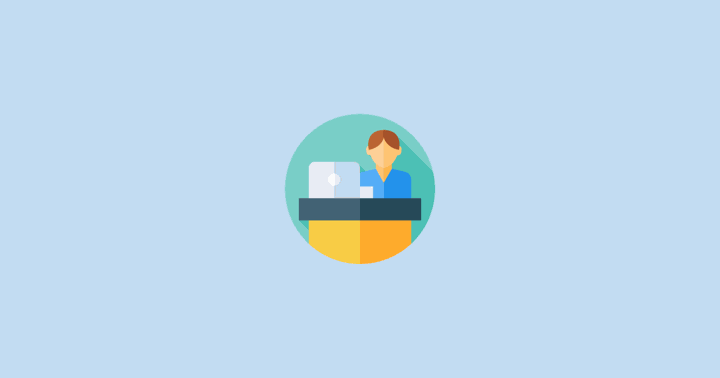 It can be hard to keep on track with work when you're still in "home" mode. Humans like routines, and learning how to switch into "work mode" can be hard when you're not in the space you're used to. Many people can feel less motivated and unproductive, especially in the current climate of uncertainty and fear. Fortunately, there are many simple ways to counteract a lack of motivation and help you feel more at work… at home.
First and foremost, recreating the rest of your work routine can be incredibly helpful in making you feel like you're still going to work. That means getting up at the same time, dressing professionally and taking breaks at the usual time. If you want, you can even pack yourself a lunch.
Another great help can be having a dedicated space to work. That could be an office or just your kitchen table; just make sure it's a space you use for work only. And that means no beds or couches.
Work-Life Balance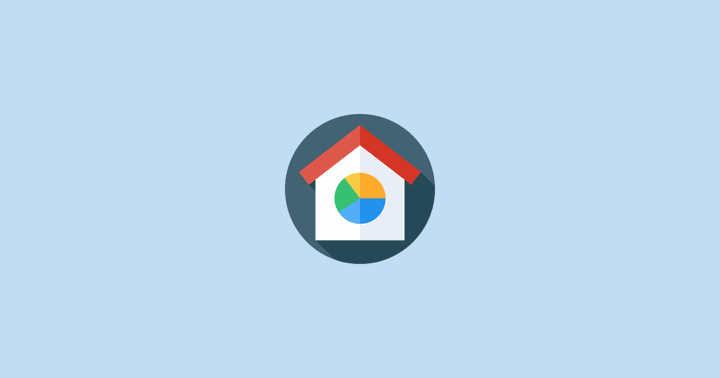 Some people also have trouble maintaining a proper work-life balance when the lines between the two are so blurred. That can make it hard to stick to a normal "workday" in terms of hours and lead to overworking.
Because of this, it's incredibly important to set limits and time breaks for yourself—even if that just means getting up to grab a glass of water or go for a quick walk around the block. If you're finding this hard to make yourself do, you can set timers or use time monitoring apps like Toggl to remind yourself when to take a break or lunch. And at the end of the day, if you're still finding it hard to separate yourself from your work, try actually shutting off your computer for a few hours or leaving your workstation.
Health Problems
Working at home can bring some unexpected health problems. It's easy to develop neck or eye strain, leading to back problems and headaches. Though these can be temporary, over time they can become serious conditions and affect your quality of life.
Some of these issues can have easy fixes. First, if you sit in an office chair, make sure it's set at a height where you don't have to look down or up at your screen too much. If you find yourself hunching over, try placing a pillow behind your back. Likewise, if you're working off a laptop, try investing in a laptop stand or even placing a book or two underneath your laptop to raise it up a bit closer to eye level.
Furthermore, it's incredibly important to make sure you're still moving around and don't become too sedentary while working from home. Every once in a while, take a break to walk around and stretch your muscles.
Distractions/Interruptions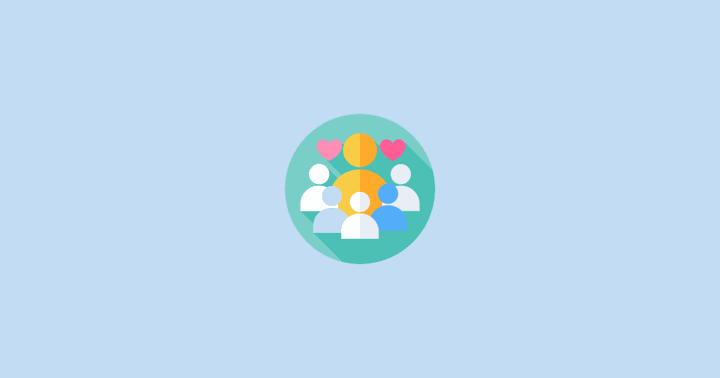 Working from home can make it harder to get the privacy you often need to focus on work. This can be especially hard if you're quarantining with family or even with pets. But even if you live alone, there are a million and one distractions available to you, especially on the Internet.
If you are working at home alongside family, setting boundaries around working can help create more of a structure. Outside of working in a dedicated office space, it can be helpful to have dedicated work hours where people know you won't be available. That also means a dedicated start and end time of your workday.
If you have pets at home with you, trying to incorporate them into your "getting ready" routine. If you have a dog, take it out for a walk before you start work to try and help tire it out. And when you take a break, make sure to spend time with your pets to give it the time it deserves.
If you're working from home, try to eliminate the amount of distractions you encounter. For one, you can try and turn off your phone or, if you still need to be available, turn off non-essential notifications. And if you find yourself straying off work to check your phone or browse the web, you can install a website blocker like StayFocused or an app that encourages you to stay off your phone like Forest.
Loneliness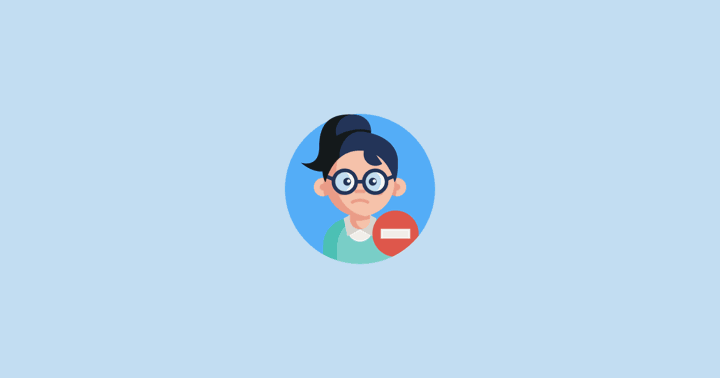 Working from home, especially if you don't have anyone quarantining with you, can become incredibly lonely. Though there are a bunch of other problems that can arise from working in a shared office, it's not uncommon to miss the hustle and bustle that comes with "normal" work.
Though there's no direct way to recreate your regular office, there are many ways to make work feel less isolated. You can try to play your favourite music or playlist to try and break the silence—or, if you'd prefer something more organic, you can try and play some office or coffee-shop sounds. Likewise, platforms such as Skype or Zoom can also be great for staying in touch with friends, family and coworkers.
There are also many mental health resources available for those who need them. For instance, Workplace Mental Heath lists some tips and resources for working from home during the pandemic, and many different countries have resources available on their websites.
Communication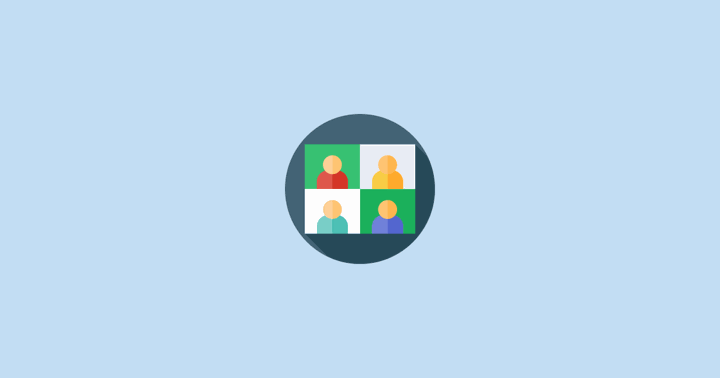 It can be hard to keep up the same level of communication you had in the office when you shared a space with them. But thankfully, modern technology has made it easier than ever to keep communication running smoothly. Apps like Slack and Microsoft Teams allow easy communication for teams, and video chats via platforms like Zoom can help make sure coworkers keep up to speed on each other's tasks.
Additionally, there are many other apps you can use to keep communication on each other's tasks streamlined and organized. For instance, project management apps such as ClickUp and task management platforms like Trello can help keep tasks organized so work doesn't fall through the cracks. Even better, asynchronous standup bots such as ScrumGenius can help keep everyone up to date on tasks, problems and future goals to keep teams working smoothly even in different time zones.
Technology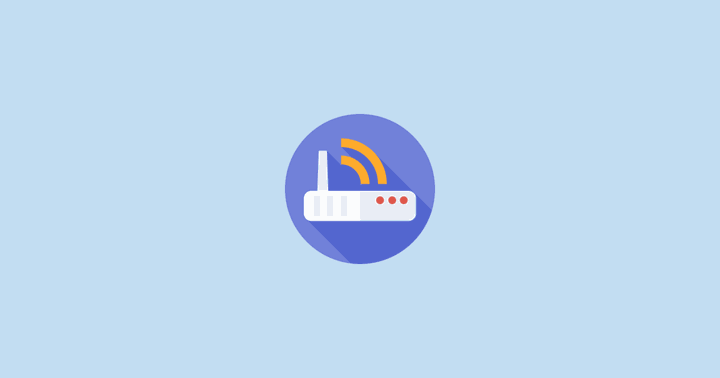 Another common problem many people working remotely can run into relates to technology. Doing work from home can put additional strain on your setup, taking up bandwidth and computer memory like you might not have experienced before. Check your internet speed throughout the day to see if you're experiencing regular dips. Run a quick virus scan or put old files onto a hard drive or USB if you find yourself getting low on storage. If you find yourself encountering these kinds of problems often, it may be time to upgrade your hardware or switch out your router.