Working from home (WFH) policies have become much more attractive for many workers due to the current novel coronavirus (COVID-19) outbreak. Many countries are recommending WFH policies to lower the risk of infection, and many individual companies, like Microsoft, Amazon and Facebook, are recommending remote work for their employees.
Yet remote work is very different from traditional office work, and some may encounter difficulties in making the transition to working from home. To remedy that, here are seven strategies to do your best remote work.
Optimize Your Space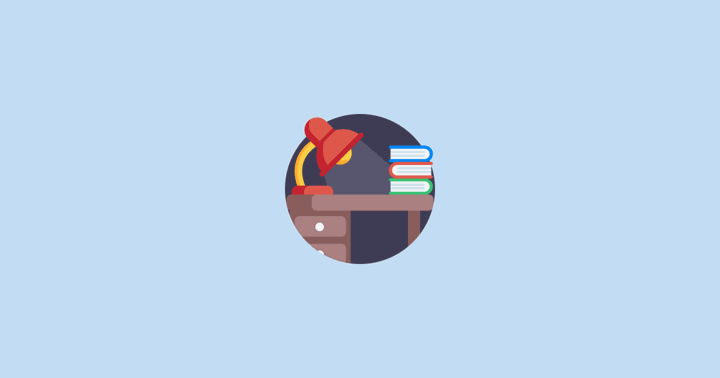 To do your best work, you have to make sure your area works for you. Some people work better with music or background noise; others don't. Some like to work on a couch, surrounded by fluffy blankets, and others like to work in a dedicated office. Everyone's different, and everyone's optimal workspace will be different.
Regardless of what your optimal workspace looks like, most people work best with a clean area. The more mess around you, the more distractions you have in your visual area. Even worse, physical clutter has also been shown to hinder creativity and create "mental clutter". Make sure the area you work in is as clean as possible so you can focus on your work itself and boost your productivity.
Set Boundaries and Time Breaks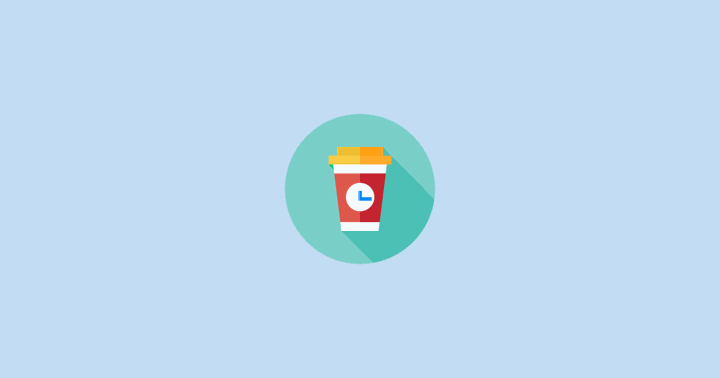 Working from home can mean a different structure than the 9-to-5 office workday you're used to, and it can be hard to regulate breaks and boundaries in a new environment. You'll need to set these for yourself, whether that be by simply looking away from your screen when you feel your eyes starting to hurt, or setting timers to remind yourself to take a break. Figuring out how to best structure your day when working from home can be hard, but there are many tips available to help get you on the right track.
There are also many ways to regulate your work time and avoid burnout. For example, the Pomodoro Technique sets short breaks for every twenty-five minutes of work, and the classic 20-20-20 method tells computer users to stare at something twenty feet away for twenty seconds for every twenty minutes of work.
Furthermore, if you're working from home time-tracking software can be very helpful; some, like Toggl, use automated Pomodoro breaks to regulate breaks for you. Other good options include AttendanceBot, Timely and Everhour.
Use Video or Chat Platforms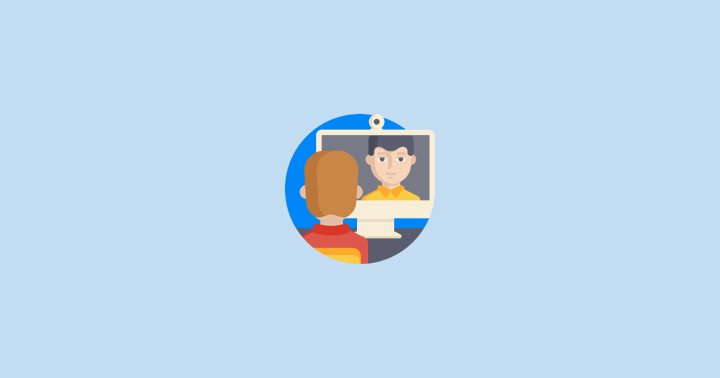 If you can't meet in person for team meetings, business chat platforms are a great alternative. When normal office chatter isn't available, chat platforms like Slack or Microsoft Teams can be extra helpful for communicating small tasks and asking questions so everyone can stay on the same page. It's a great way to keep the same flow of information as you normally would when working in an office.
Furthermore, video chat platforms such as Zoom can be great replacements for in-person meetings, whether those meetings deal with prospective clients or are simply ways to keep track of workflow and new tasks. Sometimes, simple instant messaging can't communicate everything that needs to be said, and the auditory or visual component allowed by video chat is necessary to relay information. This means people all over the city or country can work together, no matter their working situation.
Run Daily Standups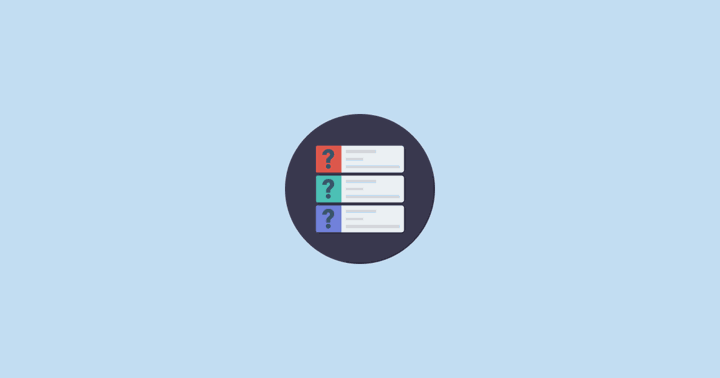 Without seeing your team every day and sharing the same work area, it can be hard to stay up to date on everyone's tasks. Even worse, any blockers you might have can easily fall through the cracks, dragging down everyone's productivity dramatically.
One way to circumvent this is to run daily, asynchronous standups with your team. ScrumGenius is an automated standup bot that sends a series of easy questions via chat platform or email to track your team's goals, blockers and completed tasks. This means everyone can stay on the same page and keep up workflow.
Keep Up to Date with Task and Project Management Platforms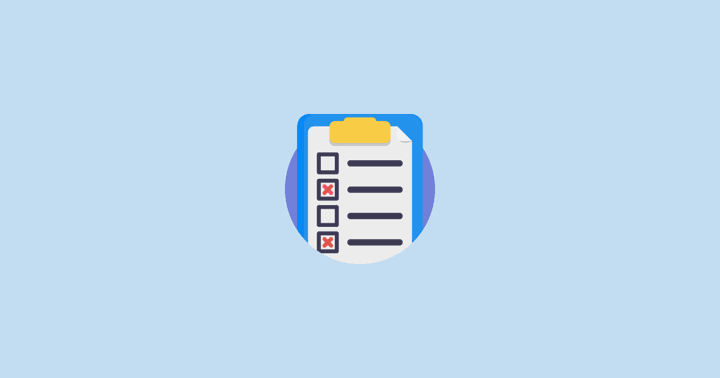 Task management and project management platforms can help all teams, but they are especially helpful for remote teams. Like standups, these kinds of platforms can help employees keep track of what tasks have been completed and which still need to be done, as well as any work coming up. Team managers or other members can add tasks as they come up, so all they have to do is check the platform to keep up to date instead of having to constantly look through emails or instant messages.
There are many time management and project management platforms available; you'll just need to find the one that works best for your team and the other software you use. Some of our favourite and recommended platforms include Asana, Clubhouse, ProofHub and Trello—all of which integrate with ScrumGenius to make working even easier.
Take Advantage of Learning Resources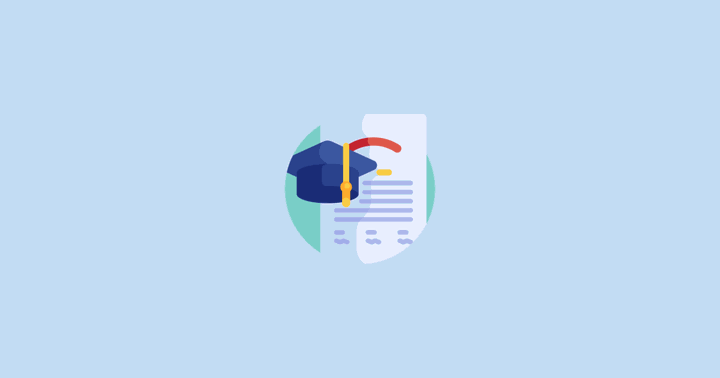 Many platforms are offering expanded services and product discounts for those stuck in self-quarantine or working from home—including learning services. For instance, LinkedIn Learning (formerly Lynda) is currently offering all courses on their Working from Home learning path for free to everyone. LinkedIn Learning is one of the most popular tools for learning new skills on the internet, and they have released 16 courses in this path to help employees transition from working at an office to working from home. Some of the topics available range from time management, stress management and crash courses on popular remote working tools like Zoom and BlueJeans.
Work-Life Separation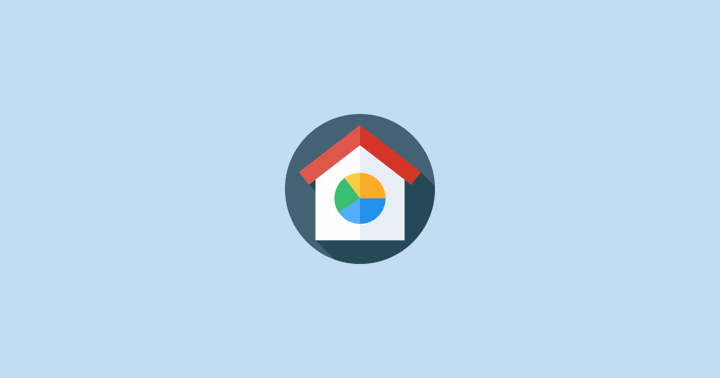 Working alone or at home can be isolating, especially if you're used to working with a bunch of coworkers in person. This can affect your mental health and in turn, hurt both your mental well-being and your productivity. That's not good for anyone.
There are many ways to help foster community and communication with your team even when working remotely. Apps like Icebreakers and Watercooler Trivia can act as icebreakers and start conversations by helping you get to know your team members better. Furthermore, platforms such as Karmabot can foster appreciation between team members when face-to-face acknowledgment isn't available.
More Resources
We're Here to Help
Our support team is here to help you setup ScrumGenius and provide any hands-on on-boarding help to any teams transitioning to remote work and work from home policies.
Feel free to reach out anytime using our support widget in the app.