Microsoft Teams was designed to integrate well with many of Microsoft's other services to make your workflow better. Now that we have gone over setting up your account and messaging, here's how to use Teams with some of Microsoft's most popular services to boost your productivity even more.
Microsoft Teams and Outlook
Microsoft Teams connects easily to Outlook calendar and email services to make sharing scheduled meetings and important info in chats simple.
One of the most common ways to utilize this connection is by sharing Teams chats directly to Outlook. Within Teams, simply select More options and then Share to Outlook, and then select recipients and any added attachments and you're ready to send.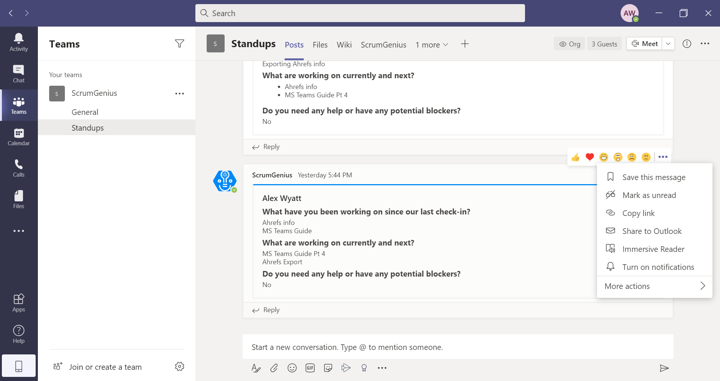 The same process can be used to share Microsoft Teams channel conversations to Outlook as well.
Likewise, you will automatically get sent actionable emails to your Outlook account on any missed Teams activity. This will show you the latest replies from a Teams conversation, including all messages sent after the missed message, with Reply links to allow users to respond directly from within Outlook.
In contrast, new features have been released to allow Outlook emails (alongside all other attachments) to be shared directly into a Teams channel. This can be done through the Share to Teams button in Outlook, and it allows Teams members to directly discuss and act upon important emails and their contexts.
Furthermore, you can also schedule Teams Meetings from within the Outlook Calendar. Simply click on the Teams Meeting button on the toolbar to schedule a Meeting and add participants.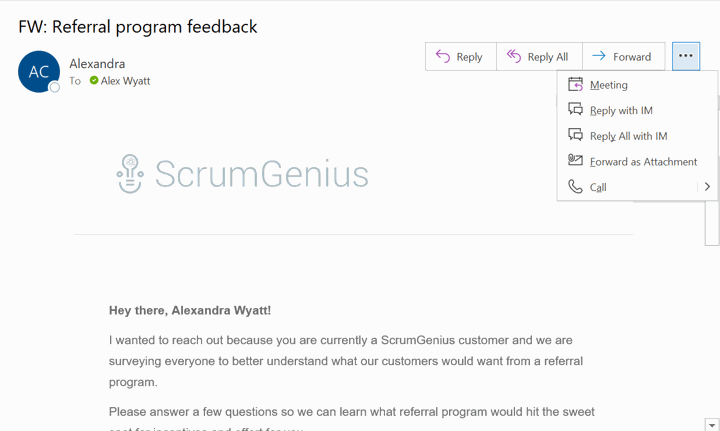 Microsoft Teams and SharePoint
Microsoft connects to many different Microsoft file sharing tools to enrich your experience.
Many of these tools are very similar and their uses depend more on team preference. For instance, Teams automatically uses SharePoint to store files on an shared library, making it an easy option for many.
SharePoint works across your organization and allows you to capture information for a wider audience. It also has a Tabs option, allowing you to easily view shared information without leaving Microsoft Teams.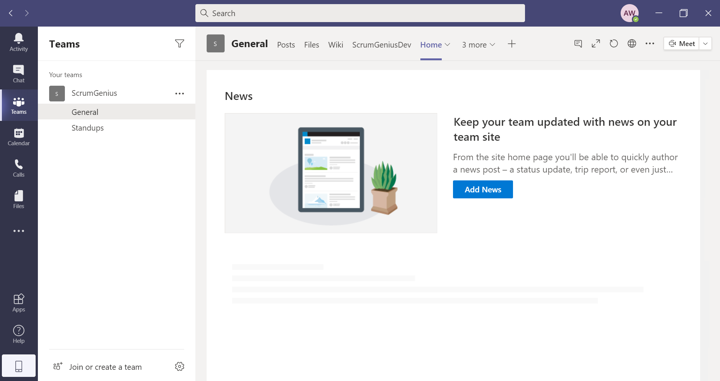 Microsoft Teams and Planner/Tasks
Microsoft Planner is a Microsoft product that allows you and your team to create plans, assign tasks and view charts of your own progress. Though Planner integrates well with Teams on its own, Microsoft recently launched Tasks, a combination of Planner and To Do, to better help your team keep on track with projects. Though it is still being rolled out, Tasks integrates easily with Teams to help you discuss projects within chats and channels as well as video meetings.
Within Teams, you can add specific Tabs to view your Planner projects and Tasks and review them without having to leave the app. You can view your own individual tasks under My Tasks and team tasks under Shared Plans, which will include any tasks added to the Tasks tab in a channel.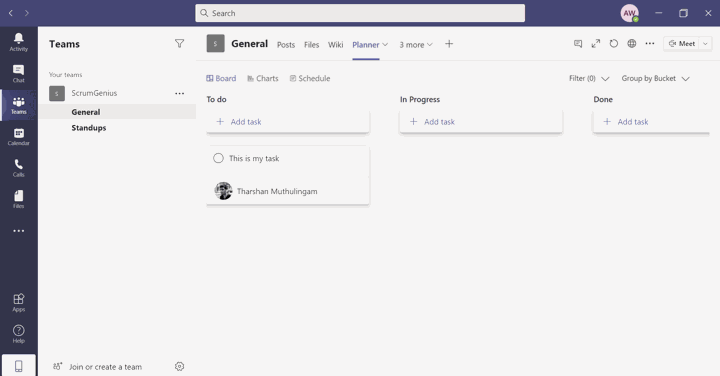 Microsoft Teams and Lists
Microsoft Teams recently announced and launched their Lists app feature, which is accessible via the Tabs page in Teams. This helps you create lists to better organize and track information via templates (including 8 standard templates and three industry-specific ones), all of which is stared within SharePoint online.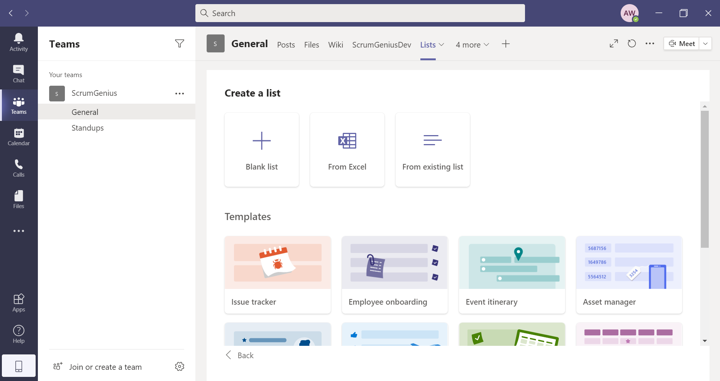 Use Lists today within Teams to stay up to date with important information and data.
Other Microsoft 365 Products
Microsoft also integrates well with many other products in the Microsoft 365 Suite, such as Word, Excel and PowerPoint. This means you can share and review documents together to make sure everyone in a channel is on the same page.
---
Let us know if there's anything you want us to focus on and cover in this series. Our next part on integrations and connections in Microsoft Teams will be up soon, so don't forget to check back in for more information!