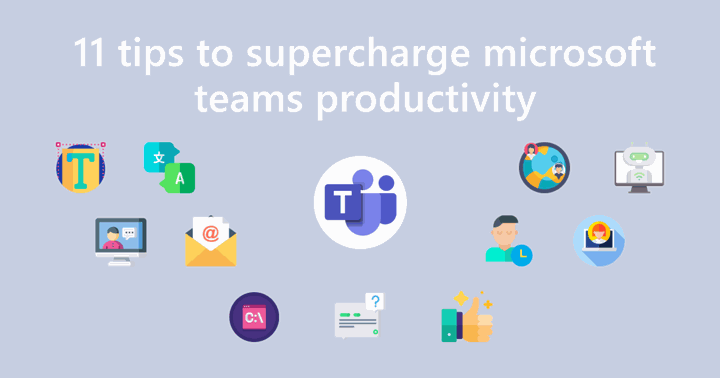 With over 13 million active daily users, Microsoft Teams is one of the most popular workplace chat platforms on the internet today. Teams all over the world use it to make communication easier and more effective, and it is essential to the productivity of many companies.
But there are also a lot of hidden ways Microsoft Teams can supercharge your team's efficiency even further, and we've listed eleven of our favourite tips and tricks here.
Rich text editing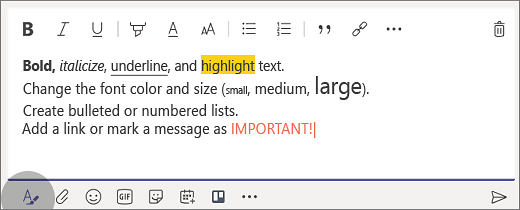 Microsoft Teams has a rich text editor option that lets you format your messages to make them stand out and call attention to important information.
When creating a message, click on the Format icon at the bottom of the message and you can italicize, bold, underline and highlight your text as well as change font sizes and create lists. Even better, under More Formatting Options, you can add extra stuff like files and emojis.
Utilizing /Commands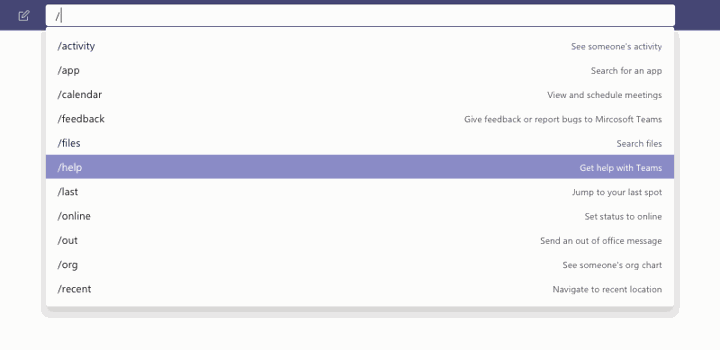 /Commands are shortcuts within Microsoft Teams that can help boost your productivity and make your workflow more efficient. If you know how to use them, /Commands can save you a lot of time and make Teams much easier to use.
Some of our favourite /Commands include:
/activity (to see someone's activity)
/dnd (to set your status to Do Not Disturb)
/goto (to go right into a specific team or channel)
/keys (to see keyboard shortcuts)
/testcall (to check the quality of a call or meeting)
Schedule meetings with external users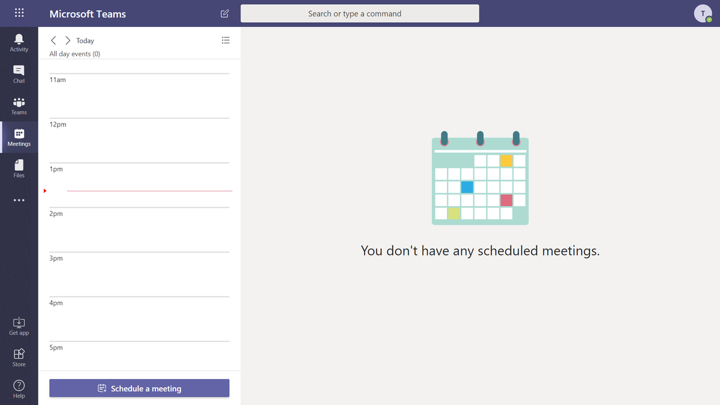 Microsoft Teams lets you schedule team meetings within channels. All you have to do is go to the Meetings tab on the left-hand sidebar, click on + New Meeting and choose when to schedule your meeting and who to add.
When you set up a meeting, email invites are automatically sent to everyone attending that include a link to join the call. This invite allows you to send a join link to any email address, so you can have guests or managers outside your Microsoft team participate in your meetings via the web.
This feature can be slightly limiting, as you can't share your camera or screen, but it still adds a nice functionality to the platform.
@Mention someone in search to send a quick message

If you're in the middle of several conversations, it can be annoying to have to switch to another window and back again. Fortunately, Microsoft Teams has any easy way to deal with this without having to change conversations and lose your place.
All you have to do is @mention someone in the search bar at the top of your page, and you can send a quick message to them without leaving your current window.
The Microsoft Immersive Reader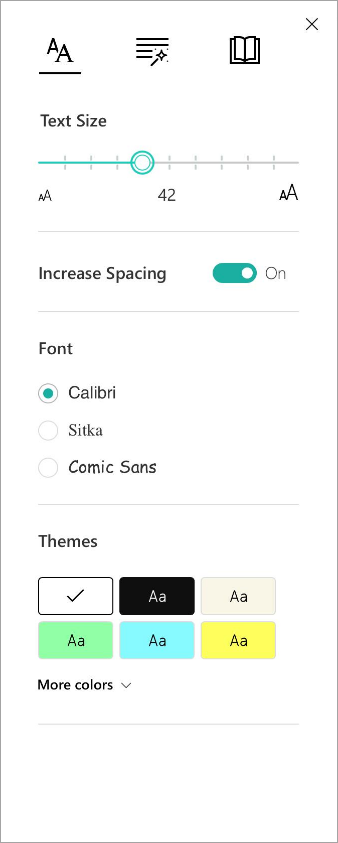 The Immersive Reader has existed in Microsoft for a while, though it was generally reserved for Microsoft Education products. Now, its functionality is available on Microsoft Teams too to help you get more work done.
The Immersive Reader has an incredible range of options. Among other things, you can:
Read text out loud at varying speeds
Display text in different font sizes and colours depending on word type
Add labels to messages
To use it, simply click the three dots at the bottom right-hand corner of a given message and select Immersive Reader.
In-line message translation

Microsoft Teams recently unrolled a feature that lets you translate individual messages into your team's language. Just click the three dots at the bottom right-hand corner of the message and select Translate.
When you're done, you can return the message to its original language by repeating the process.
Background Blur for video meetings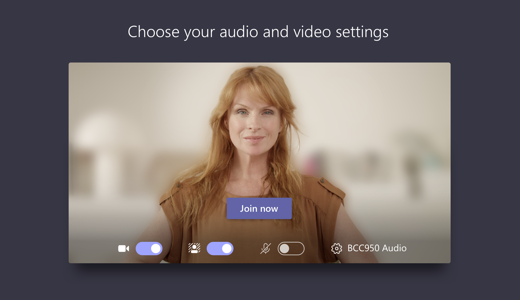 Background Blur was introduced to Microsoft Teams meetings in 2018 as a tool aimed at hiding the background visible in video calls. It can be especially helpful for those with sensitive or personal information displayed behind them, or even just those who work in busy offices and don't want to distract from the meeting.
To activate Background Blur, click on the three dots on the call menu and select Blur My Background. Background Blur is not yet supported on all devices, so you'll have to check manually if it's supported on your device first.
The Who Bot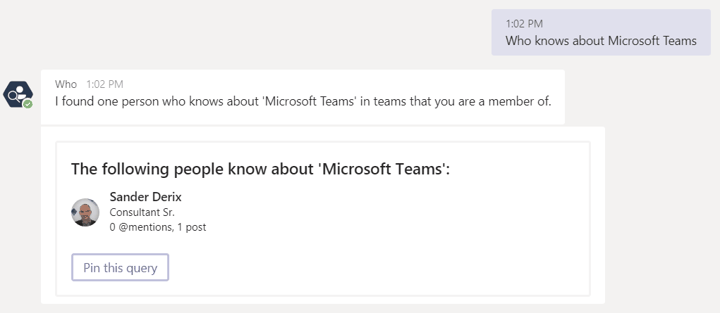 Who is Microsoft's native personal assistant app, and it lets you search for specific people in your company by name or topic. You can ask Who a variety of questions, such as:
Who is an authority on [topic]?
Who is the manager of [person]?
Who have I emailed about [topic]?
Who was in the meeting about [topic]?
Who also creates dynamic organization charts so you can visualize the hierarchy of your company and provides you with a list of upcoming meetings.
Who is available under More apps in the left-hand sidebar.
Use Praise to show employee appreciation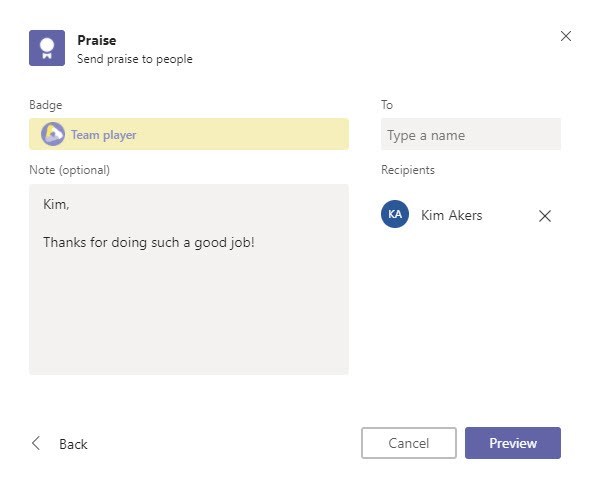 Microsoft Teams has a praise feature to help managers motivate their employees and reward them for their accomplishments with badges. All managers have to do is select the three dots at the bottom of the message box and click on Praise. Then, choose the badge and message you want to send to your employee, and you're set.
Microsoft Teams will automatically mention the employee in question to notify them of their praise, and the badge will display alongside their name in public channels.
Manage scheduling in the Shifts app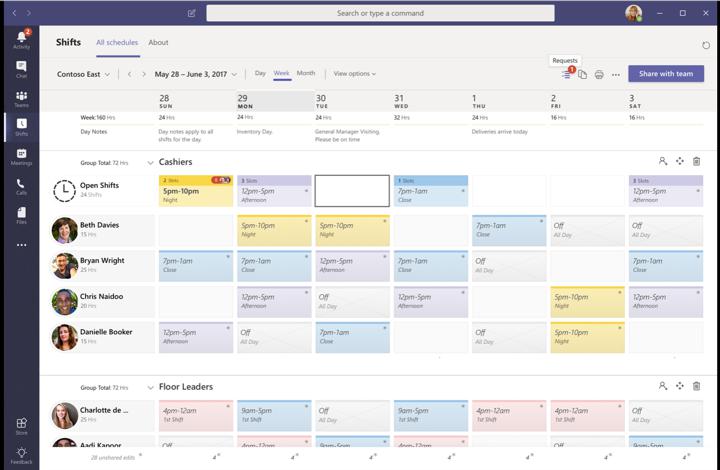 The Shifts app allows you to effectively manage scheduling and time-tracking within Teams. Both workers and managers can use mobile devices to manage their schedules and keep in touch about absences and vacations.
With the Shifts app, you can:
Create and manage shift schedules for teams (managers only)
View upcoming shifts, see coworkers' schedules and swap or offer shifts
Request time off (employees) or approve absences (managers)
Clock in and out for shifts and breaks with the new time clock feature
Run automated standups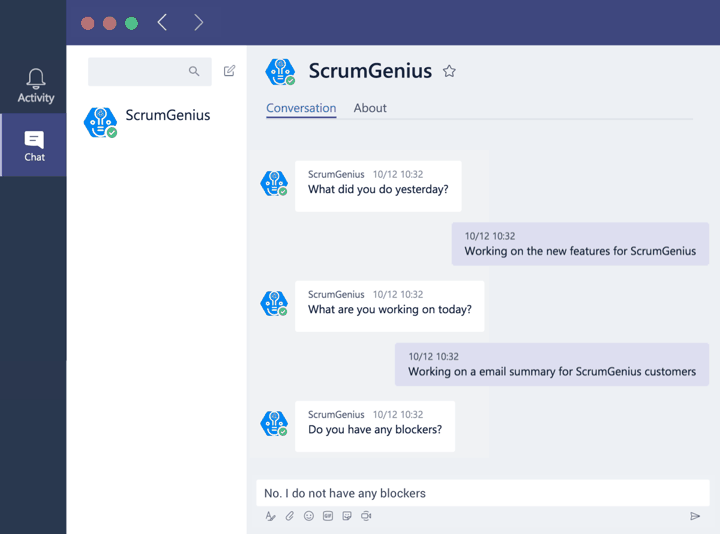 Standups are short, daily meetings that keep your team updated on the day-to-day of your company to help maintain workflow. While these standups are generally in-person, running them online instead can help get those administrative details out of the way so your meetings can focus on blockers and important discussion instead.
ScrumGenius is an automated Scrum bot that integrates with Microsoft Teams to take care of the prep work of meetings for you. ScrumGenius collects information about your previous day's tasks, your current day's tasks and any blockers your team encounters at a set time each day, and then emails a summary of the information back at you so everyone is kept in the loop.