Transitioning to remote work can be tough, especially when you're used to a traditional office setup. Navigating office communication tools can be even more confusing, but once you've got the hang of them, they can be incredibly helpful to boost your productivity. Here are our top nine tips to get the most out of Microsoft Teams when working from home.
Use Specific Teams and Channels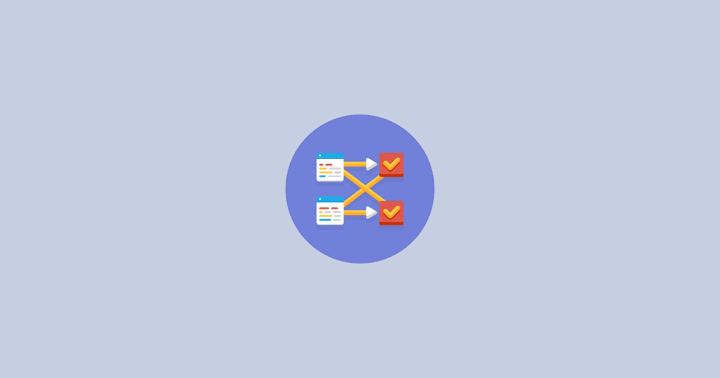 Microsoft Teams allows multiple teams and channels per organization. Using different channels for different sub-teams or purposes (for example, a standup channel or a support ticket channel) can help keep communication streamlined and stop important information from falling through the cracks. This can look different for every team depending on its size and project load. Try and play around with creating a couple specific channels to find out what works best for you.
Have an Organizational Knowledge Base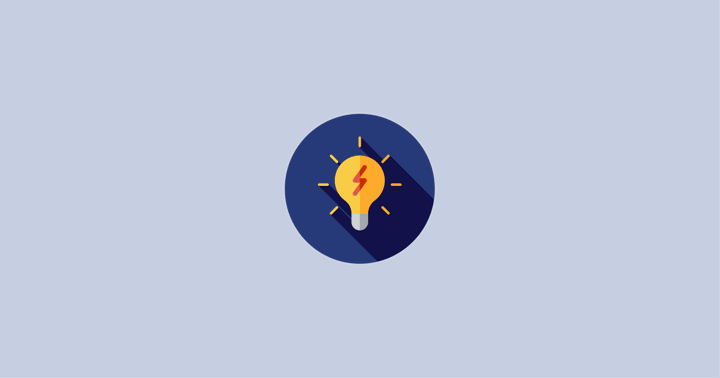 When you're working from home, it's important to have the same access to company knowledge and resources as you would in an office. That's why organizational wikis or knowledge bases can be necessary for remote teams to keep everyone working with the same info and resources.
Setting up a team wiki in Microsoft Teams can be easy. You can simply share a bunch of documents in a channel to keep everything in one place, or utilize other Microsoft applications such as OneDrive to host them (more on that later). There are also several apps and bots you can use to make the process easier, like AskSpoke and Knowledge Management.
Use Other Microsoft Apps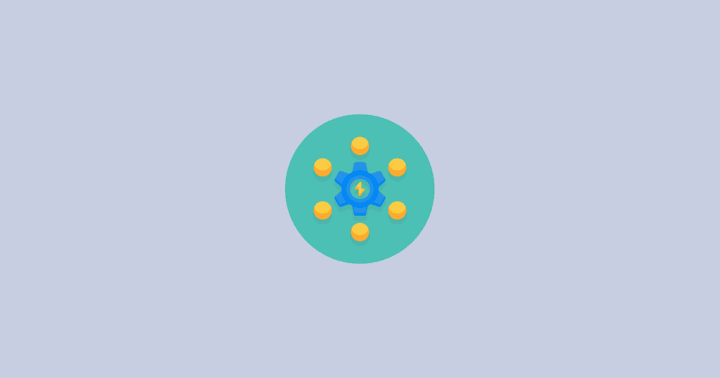 Microsoft Office Suite includes many great apps, all of which are made to integrate with each other seamlessly. Using Microsoft Teams with other Microsoft apps like SharePoint, OneNote and Outlook Calendar can help you keep track of important information and files so you can stay on top of your work without having to keep track of the details yourself.
Provide Clear Guidelines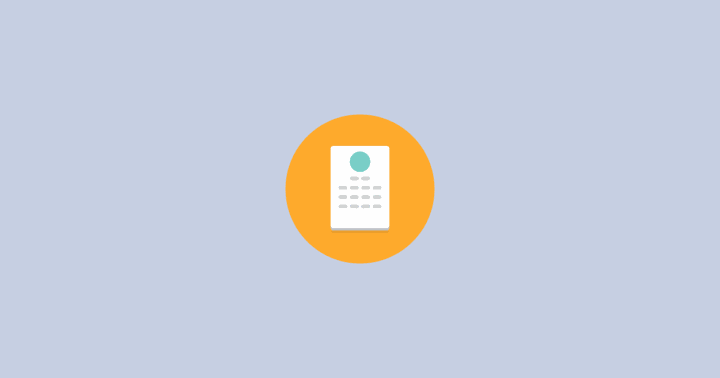 When transitioning to a new form of work, it's important to have clear guidelines or policies in place for team members to work alongside. Though it might seem pointless to create guidelines for how to communicate while working remotely, these can be incredibly helpful to keep everyone on the same page. Simple details like how and where certain info should be communicated can make a huge difference in workflow. Other more formal policies, such as employee handbooks and HR policies, can also be helpful to have at hand as well.
Connect with External Apps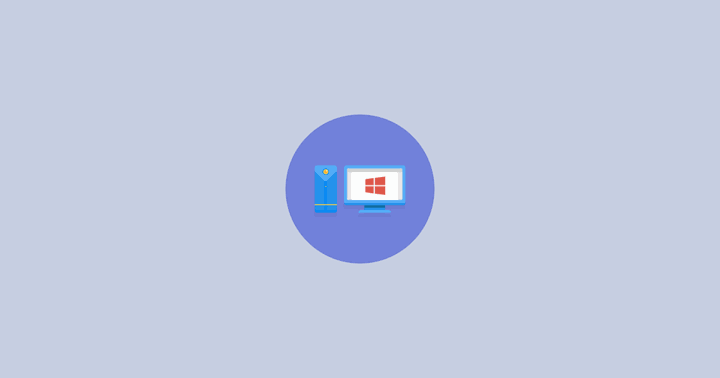 When you're working remotely, making sure your most-used apps can integrate with each other can save you lots of time. There are many popular task and project management apps that offer integrations with Microsoft Teams, such as ClickUp, AttendanceBot, and MURAL.
Furthermore, many of these apps also have Tab support, meaning you can work within these apps without having to leave Microsoft Teams.
Use Standups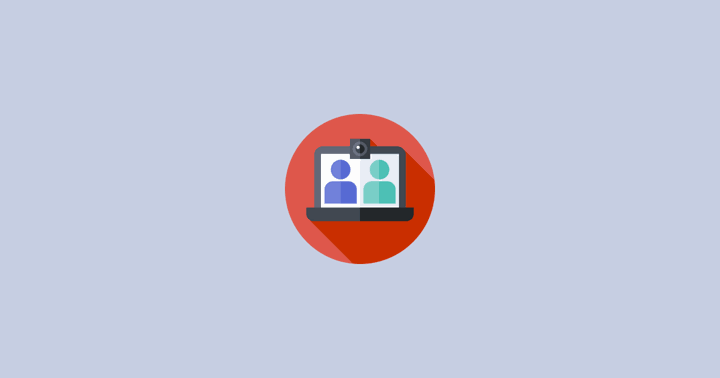 Standups can be incredibly helpful to keep teams up to date and on track. Though larger standups or meetings can be held over Microsoft Teams' Video Meeting service, holding daily standups or even weekly retrospectives to keep track of tasks, blockers and goals can also make sure everyone is working together smoothly.
One easy way to run standups with your team is with the help of ScrumGenius, an asynchronous, automated standup bot that integrates with Microsoft Teams to get easy metrics on your team's progress. Every day at a set time, it asks team members a series of questions on their completed tasks and goals as well as any blockers they have encountered.
Check-in with Team Members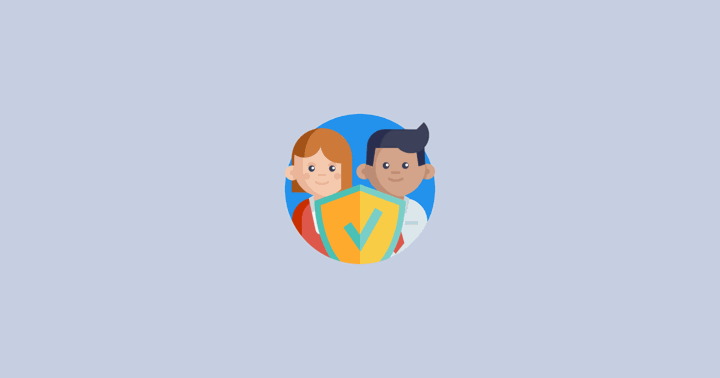 When you don't see your coworkers in person, it can be hard to gauge their mental or physical well-being. That's why checking in with your colleagues to see how they're doing is so crucial, especially during these times. Simply send your team a message to gauge their mood or well-being, or add questions in your standups to act as temperature checks.
Utilize Keyboard Shortcuts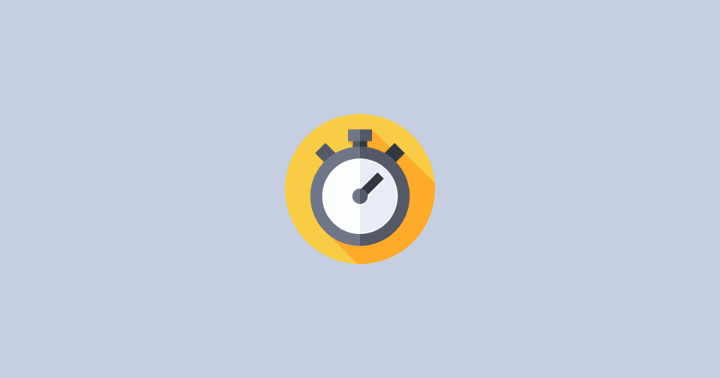 When you're using Microsoft Teams for the majority of workplace communication, it can get tedious to type the same things over and over again to get information. That's why keyboard shortcuts are so helpful. For instance, you can use CTRL + SHIFT + M to mute or un-mute yourself, CTRL + N to start a new chat, CTRL + 4 open the calendar, and CTRL + 6 to bring up recent files.
To view all available keyboard shortcuts, use CTRL + . and Microsoft Teams will give you the list.
The search box can be incredibly helpful for this as well, as it can function as a command line. Just click on the box and type the slash key (/) to get a full list of available commands. For instance, you can use /call or /chat to start communication with a coworker, or /busy or /away to change your availability status.
Trust the Process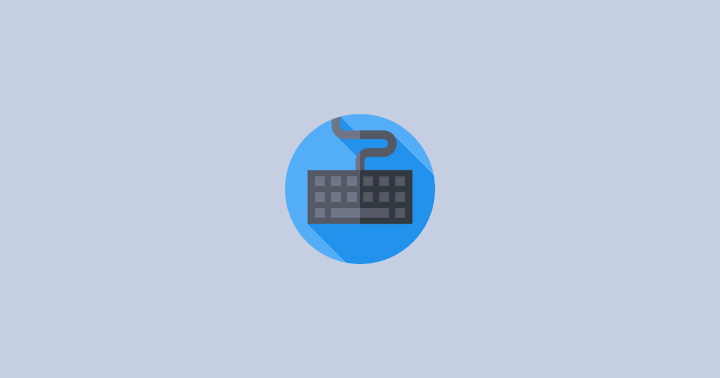 Transitioning to remote work can be tough, and it can take time to fully adapt to this new setup. You may encounter many roadblocks along the way, but don't let this stop you—although the process takes time, learning how to adapt to WFH policies can benefit you in the long run by teaching you to be more flexible.